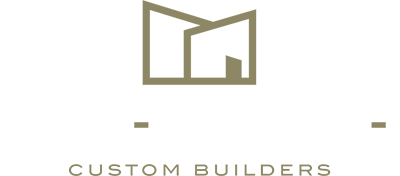 Building beautiful architecturally-designed homes

.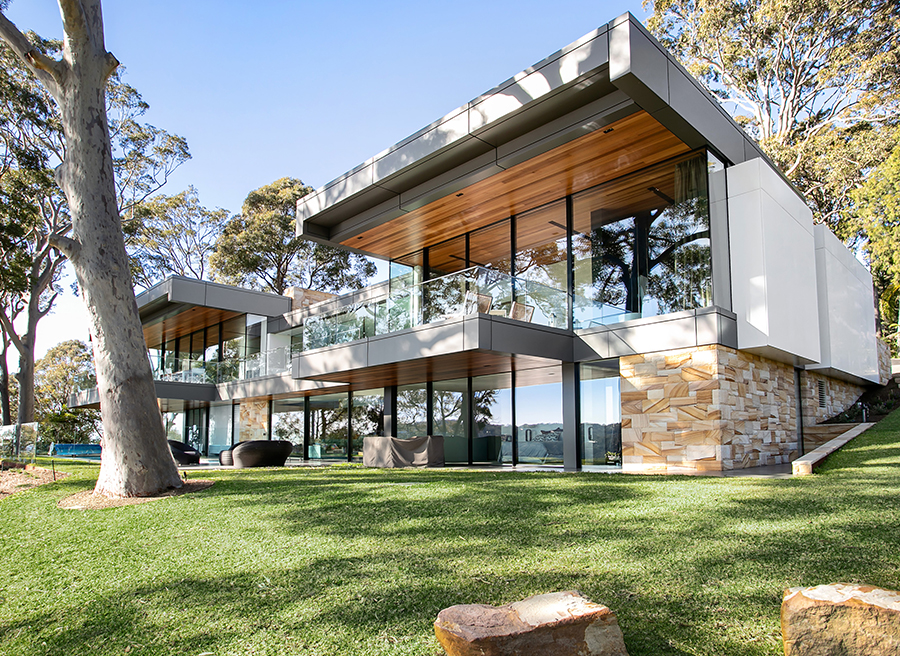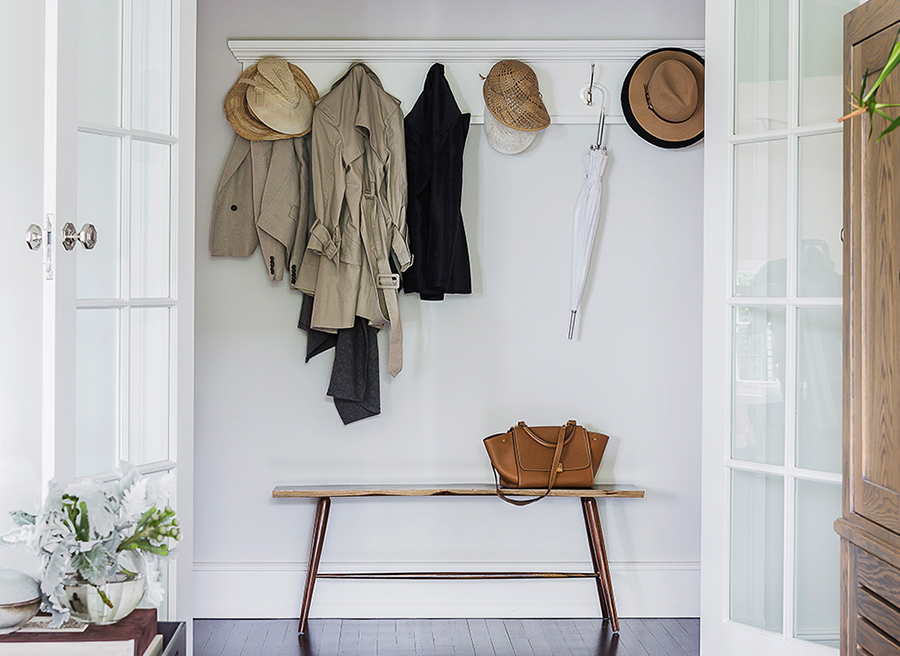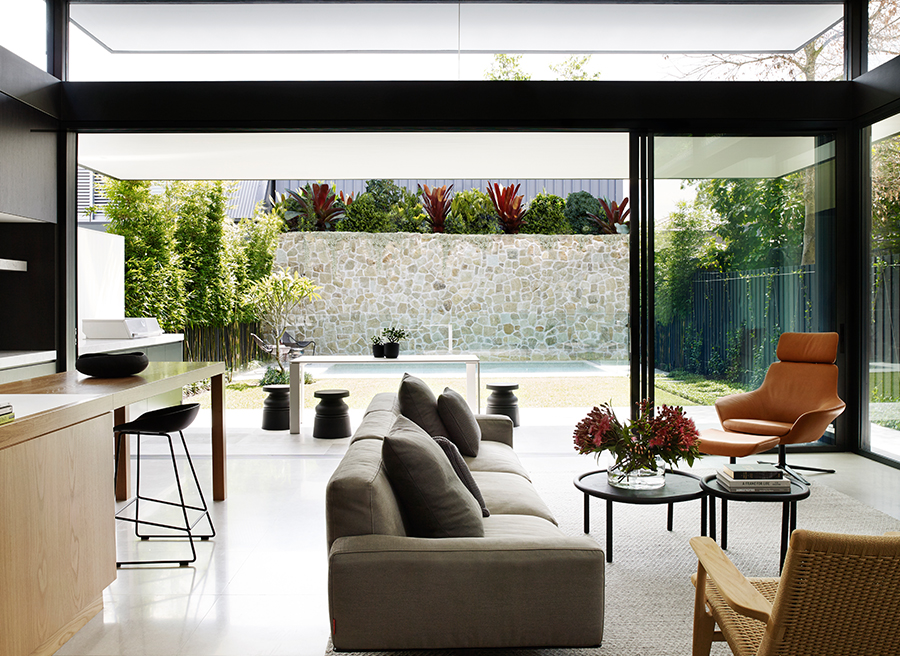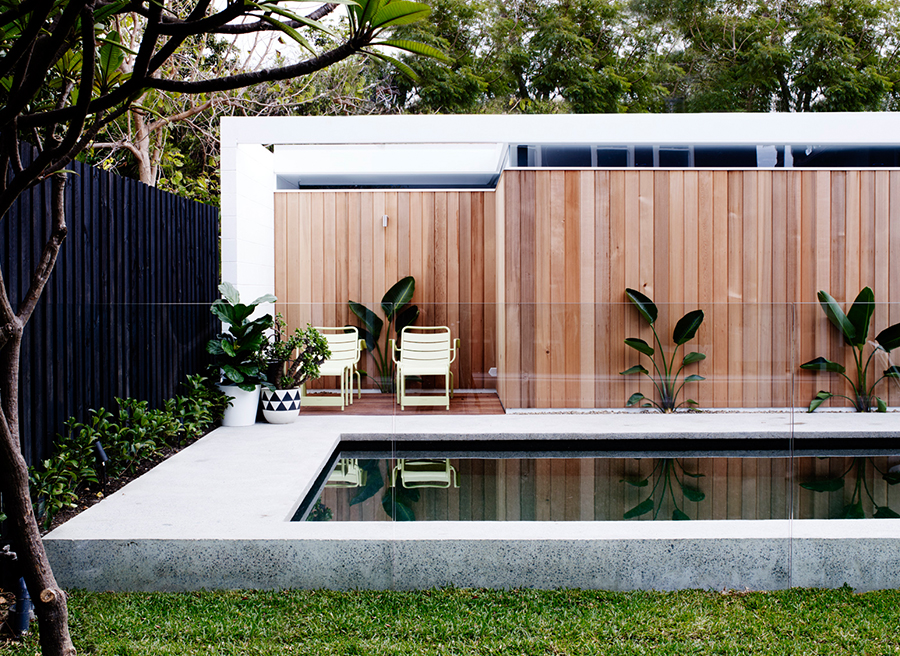 With a truly bespoke approach to every project, the team at Milestone use their skills and expertise to build high-quality, custom homes right down to the finest architectural detail.
From the moment we viewed an example of their fine work, we knew that Milestone Custom Builders were the builders for us. Builders of exceptional craftsmanship and great professionalism, Jon and Dave made building our dream home a dream experience.

From expertly managing neighbours; to knowingly advising on minor changes to plans to ensure the final product was both beautiful and functional, Jon planned and executed the process with precision and artistry. He was always available to us when we needed clarification or advice on the works and always remained calm, solution focused and good humoured.

The Milestone tradesmen also deserve a mention for their attention to detail and high quality work. It was a joy to watch these tradesmen take such pride in the work they were producing, and of course this showed in the exceptional final product!