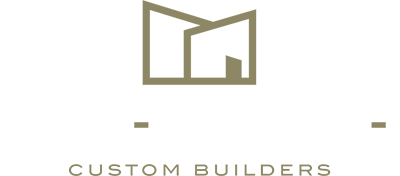 Building beautiful architecturally-designed homes

.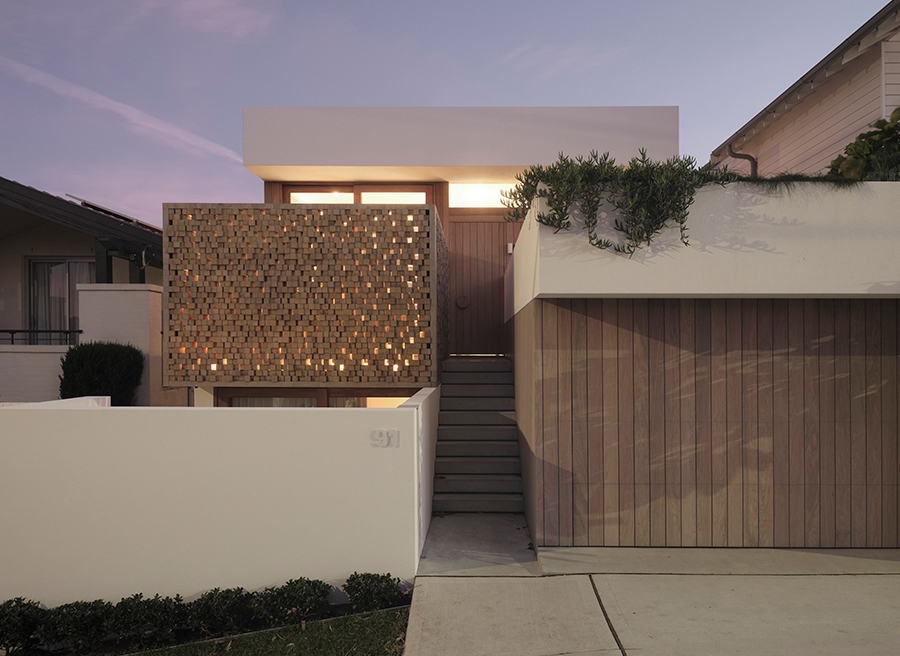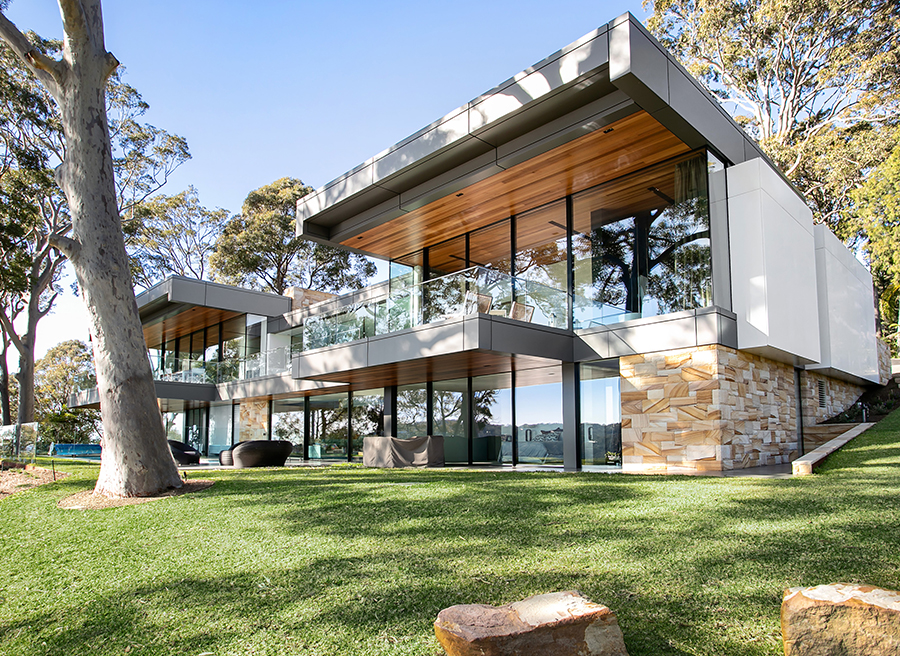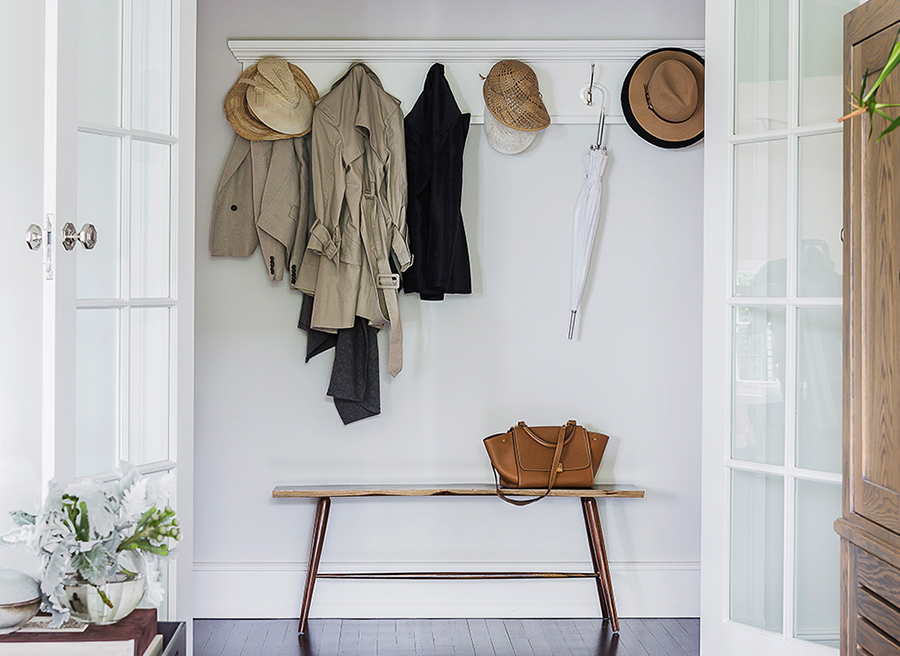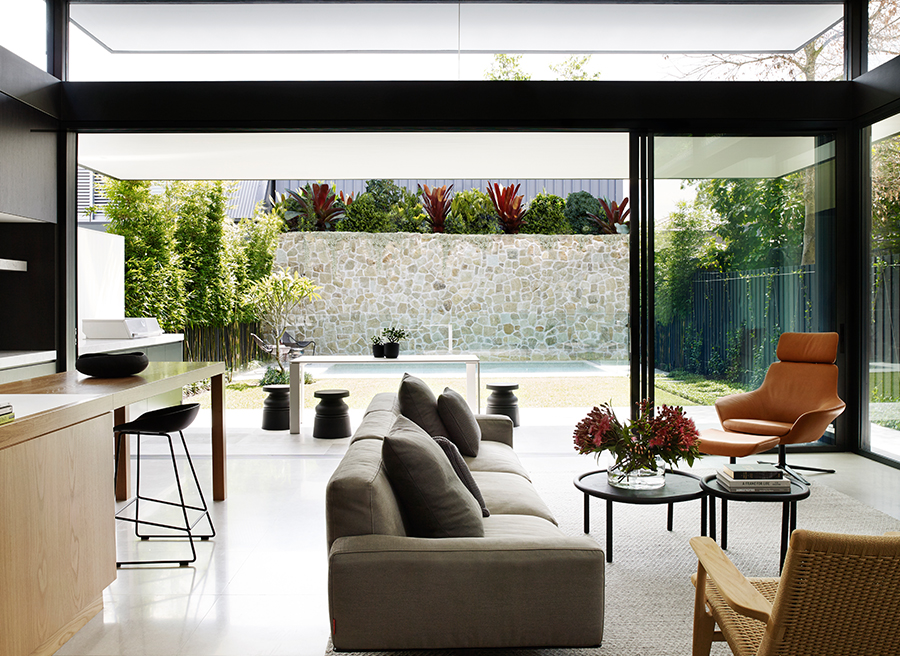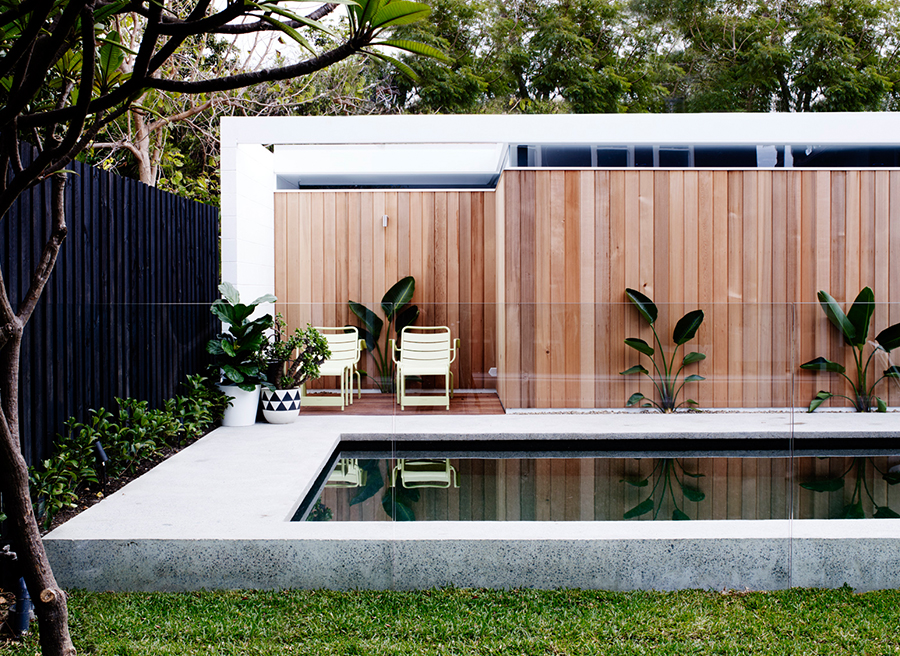 With a truly bespoke approach to every project, the team at Milestone use their skills and expertise to build high-quality, custom homes right down to the finest architectural detail.
From the moment we viewed an example of their fine work, we knew that Milestone Custom Builders were the builders for us. Builders of exceptional craftsmanship and great professionalism, Jon and Dave made building our dream home a dream experience. 

  

From expertly managing neighbours; to knowingly advising on minor changes to plans to ensure the final product was both beautiful and functional, Jon planned and executed the process with precision and artistry. He was always available to us when we needed clarification or advice on the works and always remained calm, solution focused and good humoured. 


The Milestone tradesmen also deserve a mention for their attention to detail and high quality work. It was a joy to watch these tradesmen take such pride in the work they were producing, and of course this showed in the exceptional final product!
Nick & Tanya Viner
Leichhardt 
I have worked with Jon Bowie and Dave Hudson on many building projects. Each project has been completed to a very high standard and all our clients have all been extremely happy. Their workmanship and commitment are second to none. Jon and Dave are both hands-on and extremely approachable. Their team is always very well presented and courteous which is extremely important when working on high-end projects.
Margie Attard
National Interior Design Manager | Coco Republic Interior Design

I can't recommend Milestone Builders enough. Dave, Jon and their team are the most professional tradesmen I have dealt with. They are polite and friendly and the build was completed in a timely manner.  It is said that building a new home is a stressful experience but I did not have one day of stress during the build of my forever home and I am very happy with the finished product. They made some alteration suggestions which greatly enhanced the finish.  I would certainly use them again.
Paulette McIver
Narrabeen